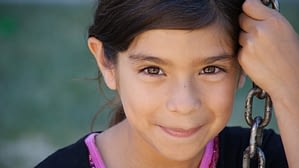 Survivors of domestic violence are vulnerable to mental health disorders that are direct results of victimization. Depression and anxiety are common problems for victims of abusive relationships. These develop within the adverse conditions of violence and control, but can continue to be clinically significant when the relationship is over.
Survivors may also develop Post-Traumatic Stress Disorder which is a persisting reaction to trauma. Many women with PTSD may feel hopelessness, shame and/or despair. Employment and relationship problems are also common. Depression, anxiety and substance abuse are commonly associated with PTSD and each often
requires additional treatment.
Our clinical team employs effective strategies including Cognitive Behavioral Therapy and Cognitive Processing Therapy. Families meet with therapists regularly to treat symptoms related to these disorders and help them begin the healing process.